Things Went South From There, Issue 5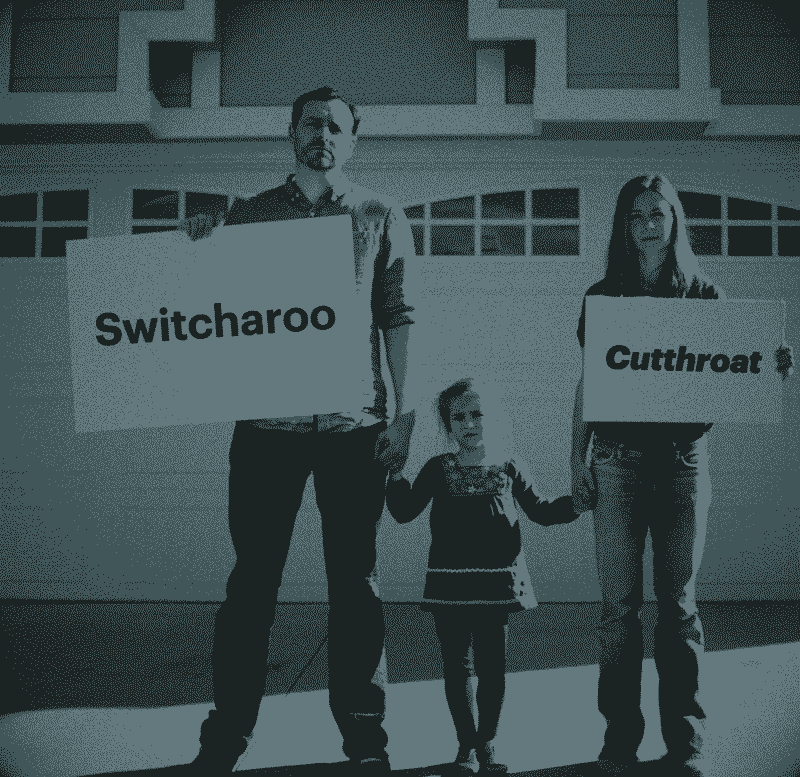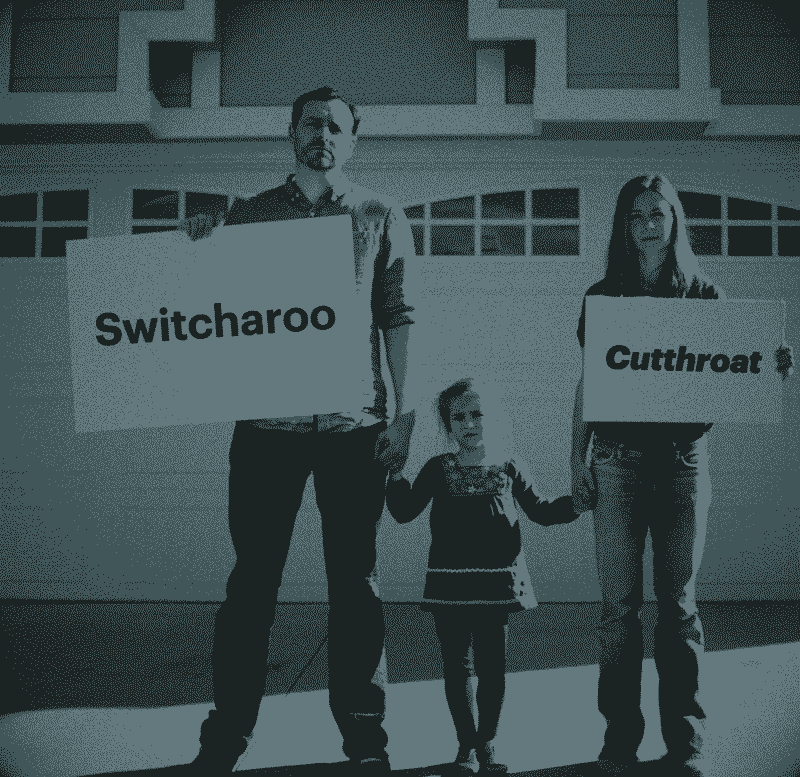 Things Went South From There, Issue 5
Word. Everyone has at least one or two.
A word that they're currently digging. A word that might simply feel good rolling of their tongue. A piece of vocabulary that hits their sweet spot. I'm not talking about a current bit of slang that they're using to stay up-to-the-minute with the cool kids. It is way less than that. More private in a way. Often only noticed by an audience of one.
The individual.
The 5th issue of TWSFT is an assortment these words. A tiny collection of diction that I've curated through chit-chat over the last few months.
Publisher: Leibow
City: Los Angeles, Calif.
Year: 2018
Pages: 12
Dimensions: 12.7 x 17.78 cm.
Cover:Paperback
Paper: Cheap Colored Xerox Paper
Binding: Staple Bound
Process: Duplex / Laser
Color: Full
Edition Size: 50